_______________________
© COPYRIGHT 2012
BLUEGRASS CHIROPRACTIC
LEXINGTON, KY 40505
859.254.0059



Your Gateway to Better Health is through Your Spine
with help from Dr. Barry Pelton.
________________________
Today many people are exploring natural alternative methods of healing as
their first choice for better health. Chiropractic care is one of those methods.
________________________
Spinal health is as important as nutrition and exercise in
contributing to your overall health and well-being.
Chiropractic care maintains the spine in cases of vertebral subluxations,
(spinal bones out of place), of which there are many causes.
The nervous system is adversely affected when spinal bones are misaligned.
Since the nervous system controls all the functions of your body
(bones, muscles, organs, glands, tissues, etc.), it is vitally important to
make sure your nervous system is operating at 100%.
Dr. Barry Pelton is uniquely qualified in identifying and correcting problems associated
with spinal subluxations and has more than 27 years experience in helping people to achieve
the goal of better health through spine care.
Now Accepting New Patients | 859.254.0059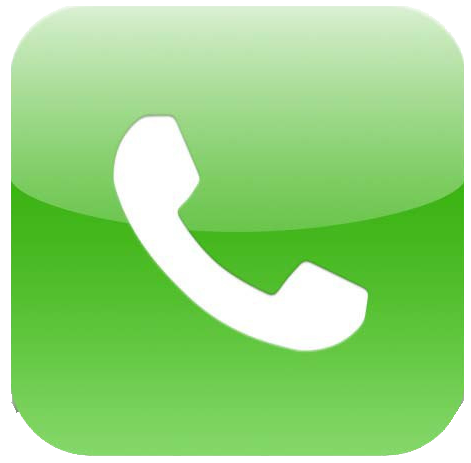 Our Office Is Now Open
( BY APPOINTMENT ONLY )
MONDAY | WEDNESDAY | FRIDAY
8 - 10a — 3 - 5p
( A MASK IS REQUIRED!)
PLEASE NOTE:
As of April 27, we will be accepting appointments.
We will only be open on Wednesday and Friday of this week,
as we take this time to ease back into our new normal routine.
Please call and leave your name and number and
we will call you back to schedule.
If you need a special appointment time, call our office
and leave a message, (859) 254-0059.
The following changes have been made to assure the health and safety of our patients and staff:
• We will be wearing a mask and gloves.
• Any patient who comes in must also be wearing a mask. Because of the scarcity of PPE equipment, please bring your own mask.
• Only patients with appointments can come into the office (please have family, friends, driver, etc. wait in the car or outside the building; unless their assistance is a necessity.)
• Only one individual/family will be permitted in each room.
• Upon arrival, please wait in your car and call us, so we can manage the distancing.
• All areas, equipment, tables, etc. will be sanitized between each use.
• To reduce the touch points at our office; the doors will remain partially opened, we will not be using our sign in sheet, and we will sign your credit card receipt in your presence and with your permission.
• We will screen temperatures of our staff and patients daily. If anyone is running a fever, they will unfortunately be asked to leave.
• If you have had any symptoms, or if you have been in contact with symptomatic people please do not make an appointment and go to your nearest facility for Covid-19 testing.
The symptoms are:
√ Fever of 100.5 F (38 C) or above, or possible fever symptoms like
alternating shivering and sweating
√ New cough
√ New trouble breathing, shortness of breath or severe wheezing
√ New chills
√ New muscle aches
√ Sore throat
√ Diarrhea
√ New loss of smell or taste, or a change in taste